Employee Investigations
Do you have requiremnts for a Company investigation?
Do you have Employees who need investigating, have they been on long term sick leave that you feel is suspicious?
Here at Firbank we are able to undertake a wide range of Investigations that concern Companies and Employees.
We have served many customers from small companies to large national companies who may require some due diligence undertaken on another particular company and regularly investigate Employees on behalf of the companies they work for including employees on long term sick leave or fraudulant sick claims etc.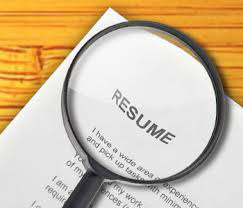 Many companies are being scammed by their very own employees who claim to be off sick for a particular reason and are claiming statutory sick pay whilst they are perfectly fit and able to return to work.
Here at Firbank we have the professional solutions which usually includes doing Surveillance on the employee to obtain photographic / video evidence of the employee lying about their sickness and sometimes we catch them even working elsewhere for another company or on a self employed / cash in hand basis.
We have saved companies thousands of pounds by investigating and confirming the customers suspicions.